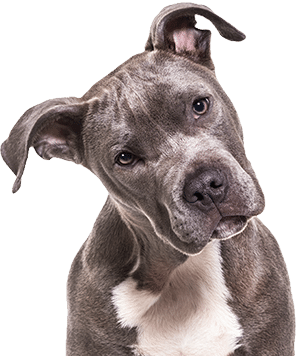 Hours of Operation
We are open 7 days a week every day of the year except December 25th (the kennel is fully operational on Dec 25th but the office is closed for pet pick-ups and drop-offs).
Hours: 8:00 am-10:00 am & 4:00 pm- 6:00 pm
Change of Plans?
If there is a change in plans to the original booking, you will need to CALL or EMAIL us to let us know. You're co-operation is greatly appreciated. 
Address
81028 London Road (Highway 4)
R.R. #1 Clinton, Ontario N0M 1L0
(We are located just north of Clinton)