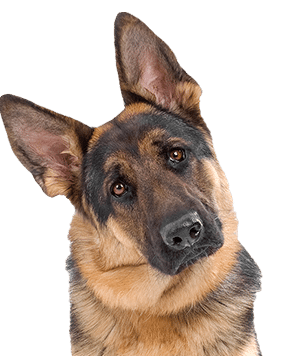 We believe in the benefits of providing private kennel suites for our dog guests where they can relax and recharge in between play sessions in the yards and to allow them to eat and sleep on their orthopaedic Kuranda bed in quiet comfort. Each of our spacious individual dog kennel suites include an 8'x8' indoor area with an attached 8'x8' private roofed outdoor patio. Solid walls have been installed between each dog kennel suite, both inside and outside, to ensure your dog has privacy from neighbouring dogs. Relaxing music specifically designed to decrease stress in dogs is played through our sound system.
We have 4 large fenced outdoor exercise yards that provide a combined play space of over 40,000 sq ft. Each dog gets access to the play yards multiple times throughout the day. Supervised group play sessions are provided for social dogs. Our knowledgeable staff organize dogs into appropriate play groups based on size, temperament and play style. 
Our individual cat condos are located in a separate area from the dog suites. The condos are equipped with multiple levels and ledges to perch on as well as several hiding spots for private rest. Scratching posts and an orthopaedic  Kuranda bed are provided.
We also have a grooming room where we offer basic grooming services such as baths, blow dry, ear cleaning and nail trimming.