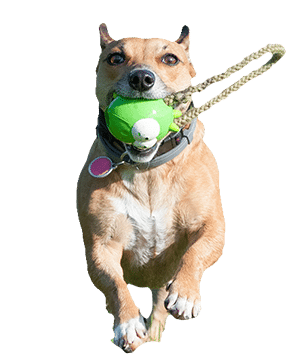 We offer the following services to make your pet's stay even more enjoyable.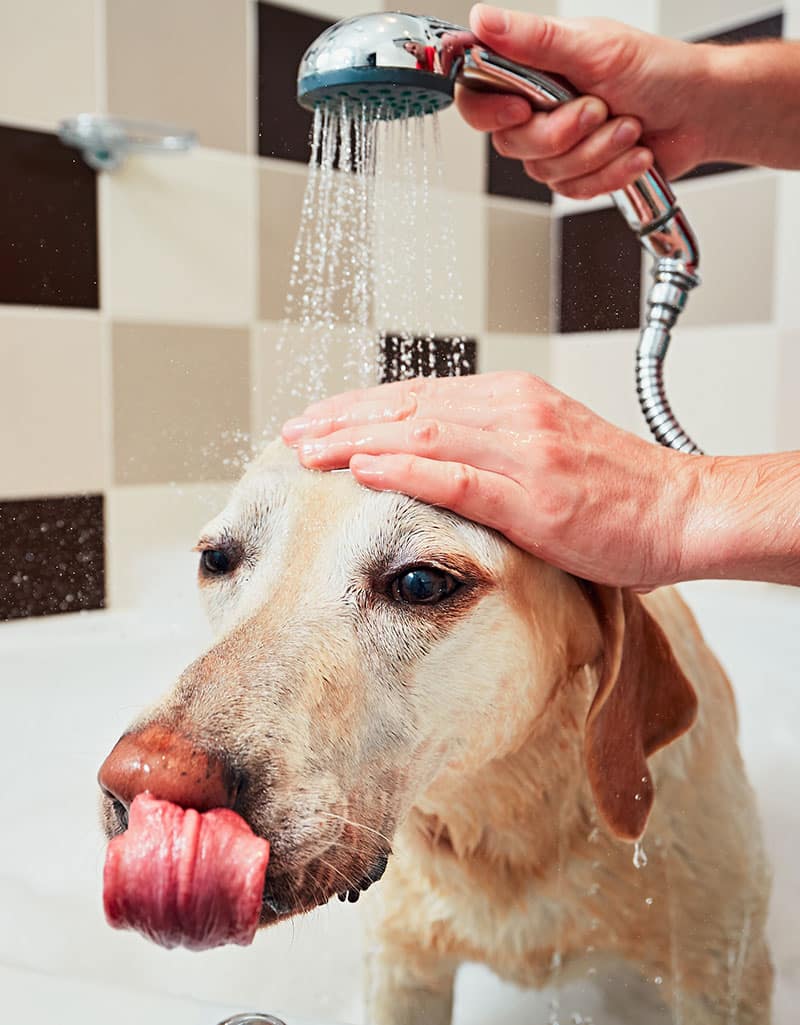 early Drop Off monday – friday (7am-8AM) 
We understand that many people start work before 8am but still want their dog to come to daycare. We are now offering an Early Drop Off option between 7am and 8am, weekdays only (excluding holidays), for your dog's stay for an extra $15 + HST. Make sure to include the time that you will be dropping off your dog in the booking information please (give or take 15 mins).  
Basic Dog Grooming
If you would like to add grooming to your dog's stay we offer basic grooming at the following prices:
Nail trim $15 + HST
Bath and Blow Dry/Brush (price depends on size of dog/length of hair coat – contact us for a quote – ranges from $20-$55 + HST)
We do not offer any pet hair cuts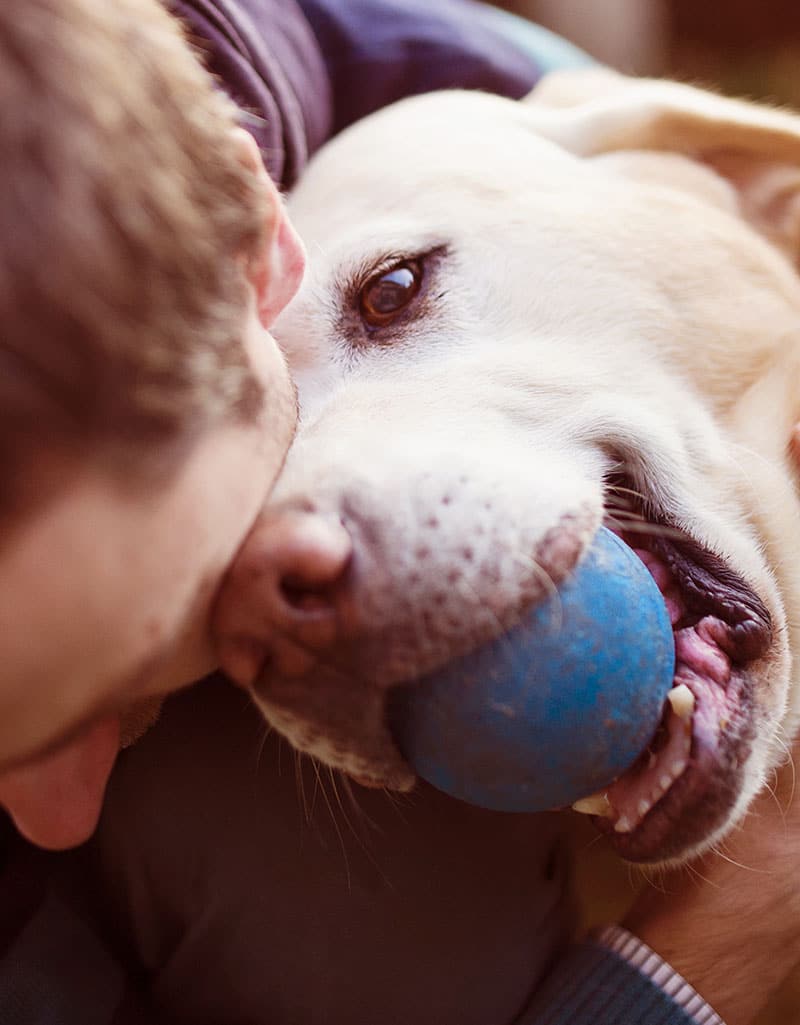 Enrichment to Daycare/Boarding ($15 + HST a session)
Enrichment is for dogs that would enjoy some extra one-on-one time with one of the staff members. You can customize this experience to suit your dog's preferences. The standard enrichment includes extra snuggle time in the kennel with canine massage, extra time in the indoor play area to play with toys, enjoy a game of tug, climb on the equipment or simply have even more space to move around and explore, ball throwing in the yard, reinforcing basic obedience commands such as manners at doorways and walking on a loose leash, and practicing tricks like shake a paw/rollover.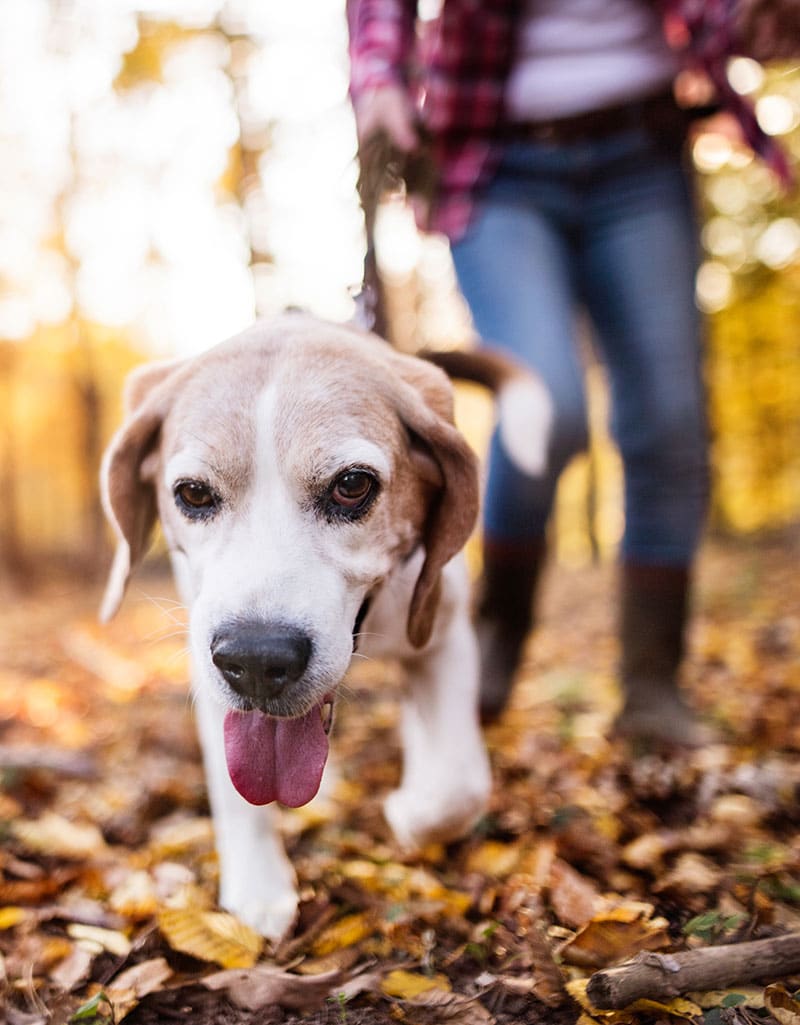 Trail Walk in Forest ($15 + HST)
Your dog will enjoy a one-on-one walk through the forest on the wooded trails behind our kennel, providing both a change of scenery and added exercise. Dogs are always walked on a long line/leash attached to a collar or harness.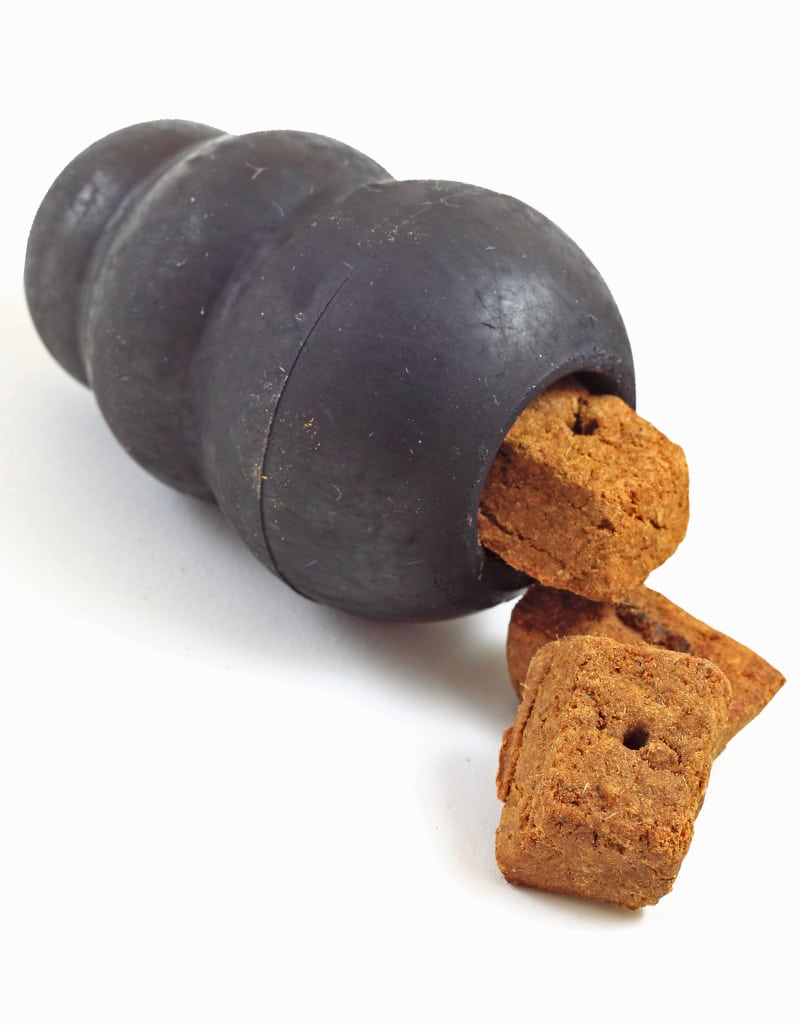 Stuffed Frozen Kong ($7 + HST)
Dogs can enjoy an added treat of a Kong filled with gastrointestinal food + liver treats + peanut butter and frozen surrounded by a thin layer of ice so your dog has to lick and lick to get the goodies on the inside. A great activity all year round for the quiet time hours in the kennel; in the summer stuffed Kongs can help cool dogs down, in the winter they melt even faster on the warm in-floor heat.
Brain Games ($7 + HST)
We have a variety of puzzle toys to keep your dog's mind stimulated during the quiet time in the kennel between outdoor play sessions. Puzzles are filled with small pieces of liver treats and your dog has to figure out how to move the pieces of the puzzle using their paws or nose to get the treats out.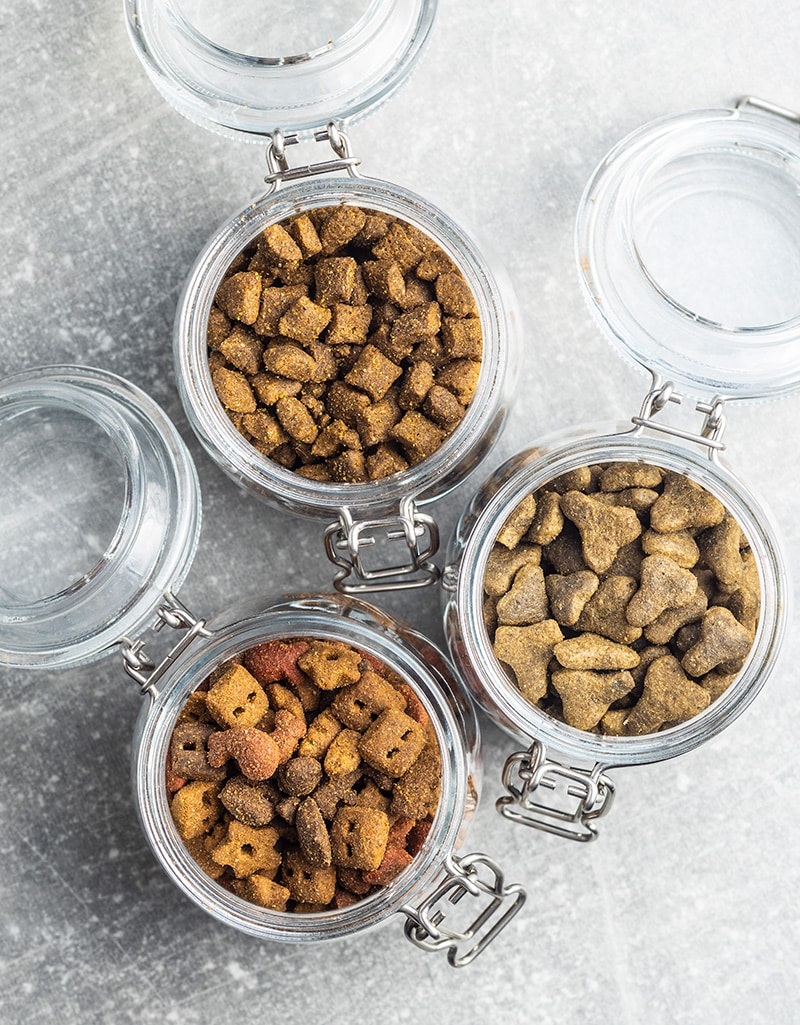 Treat search game in yard ($8 + HST)
We will hide yummy treats in the large yard and get your dog started on the idea of searching using his nose to find each treat so he gets the idea that there are many hidden throughout the yard and then let him find them all, using his nose and tiring out his body by zooming around the yard searching! This is done with just one dog at a time to give them a fair advantage and time to find all those delicious treats without other dogs scooping them up first.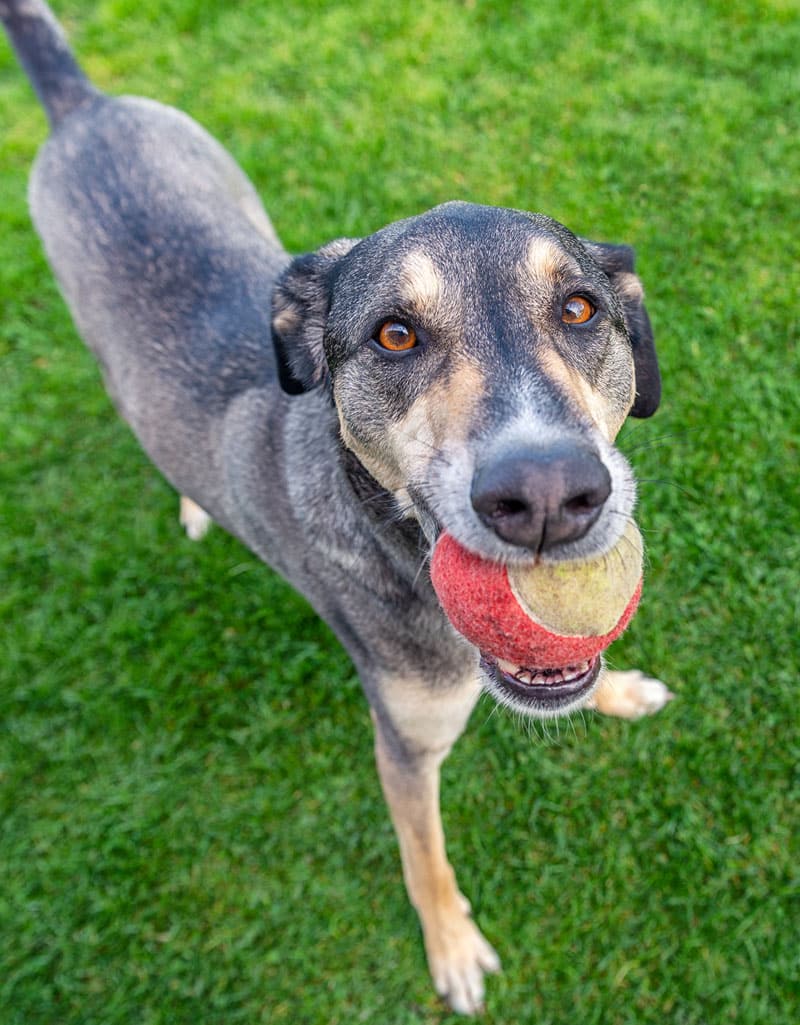 Ball Throwing Session ($7 + HST)
We will take your dog to our large play field where we throw a ball for your fetch-loving dog until they are truly tired out!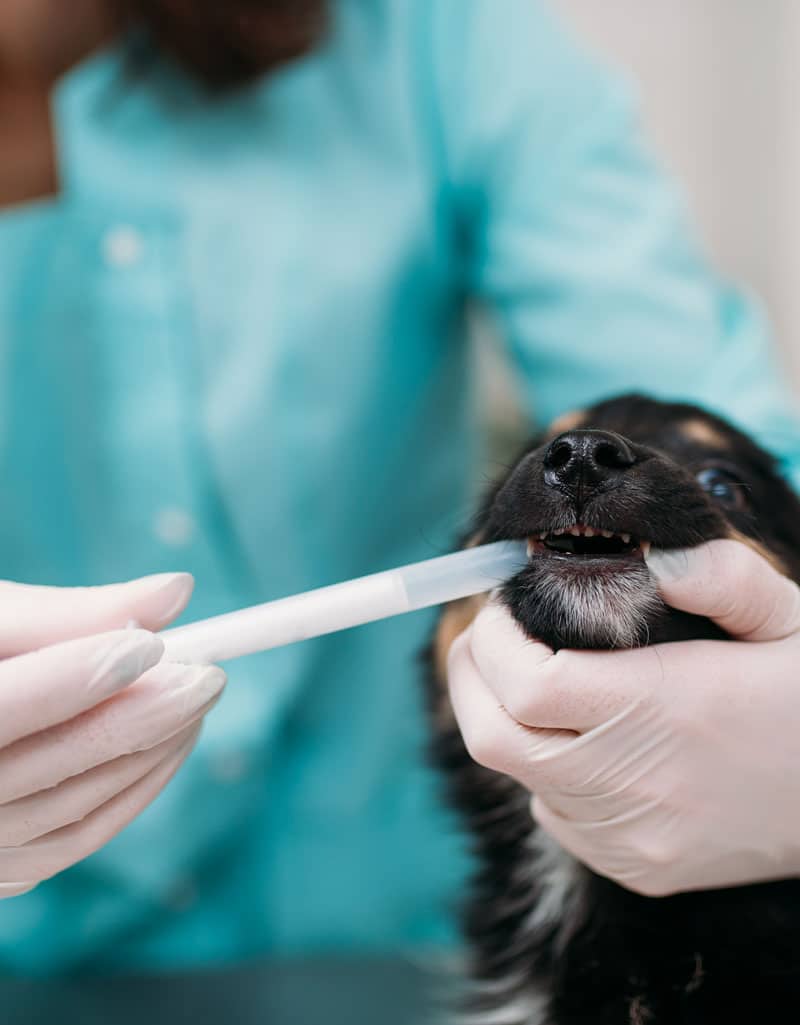 Administering Medication ($1.50 per dose)
Two doses of medication are included with the cost of boarding. Additional doses of medication will be administered for $1.50 per dose.