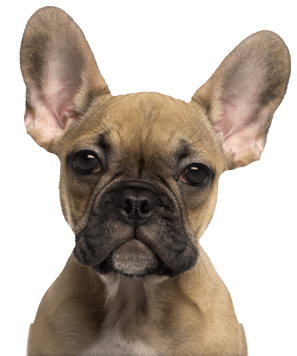 Book Your Pet's Stay Online
We use PetExec to track our bookings. On PetExec you can request boarding, daycare, grooming, additional services and you can also update your client information and pet information for feeding directions, medication directions and add a pet profile picture!
We are not taking any new customers at this time. Sorry for the inconvenience.
Closed Christmas day and New Years day every year.          (No pickups or drop offs on these two days.)
We will be closed on Jan 28-Feb 11, 2024. There will not be any daycare or boardings booked during that time.
FIRST TIME LOGGING IN? Please contact us (through our contact form) to let us know you'd like to login through PetExec, we will add your email to the username and then you can click the link and create a password through the "Forgot Password" link. We have almost 2000 clients so we will be adding usernames as requested!
all breeds ages and sizes welcome
FREE daycare for puppies aged 8-12weeks
playmates matched by personality and play style
over 40,000 sq ft of fenced play yards
healthy mix of relaxation and play
lots of add ons to enhance the day
private spacious indoor/outdoor kennels
knowledgeable and passionate staff
comfort, safety and health priority
healthy mix of relaxation and play
playmates matched by personality and play style
lots of add ons to enhance the day
climate controlled facility
spacious cat condos 
cat area separate from dogs
multiple perches and hiding spots
enrichment toys and tunnels provided
healthy mix of activity and relaxation