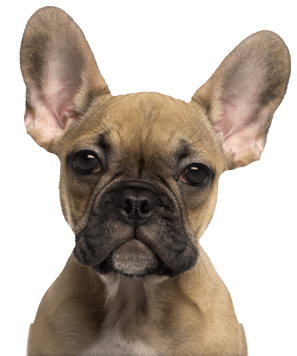 Book Your Pet's Stay Online
We use PetExec to track our bookings. On PetExec you can request boarding, daycare, grooming, additional services and you can also update your client information and pet information for feeding directions, medication directions and add a pet profile picture!
At PETS the health of our staff, clients, pets in our care, and our community is our utmost priority.
We
are actively monitoring and instituting Public Health recommendations into our protocols as the COVID-19 pandemic situation evolves. We are currently still providing daycare and boarding services for your pets,however, we have made several adjustments to our protocols to help keep people and pets in our community safe. Our facility doors will remain locked during our regular business hours. We ask that you notify us
PRIOR
to coming to the facility so that we can
arrange an individual appointment time
for pet pick-up or drop-off. We ask that you do not come to the facility yourself if you have travelled outside the country within 14 days or if you are experiencing any signs of illness. In either of these circumstances, please arrange for an alternate person to come on your behalf.
On arrival
, be sure to
stay in your vehicle
and text or call to notify us and a staff member will come to your car to deliver or pick up your pet.
Be sure to practice the required social distancing protocol during the interaction.
Thank you for your cooperation in helping to keep everyone safe!
New Clients please add yourself to our system then add your pet. Once you and your pet have been added you can then make online bookings directly from PetExec.
FIRST TIME LOGGING IN? Please contact us (through our contact form) to let us know you'd like to login through PetExec, we will add your email to the username and then you can click the link and create a password through the "Forgot Password" link. We have almost 2000 clients so we will be adding usernames as requested!