Our ServiceS
Cat Boarding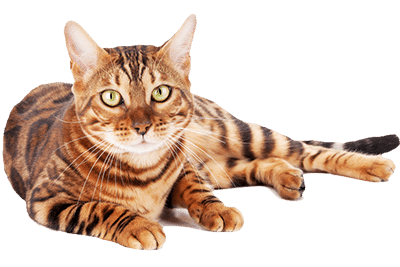 $25 + HST a day for Extra Large cat condo.                       
No charge for additional family cats in same condo.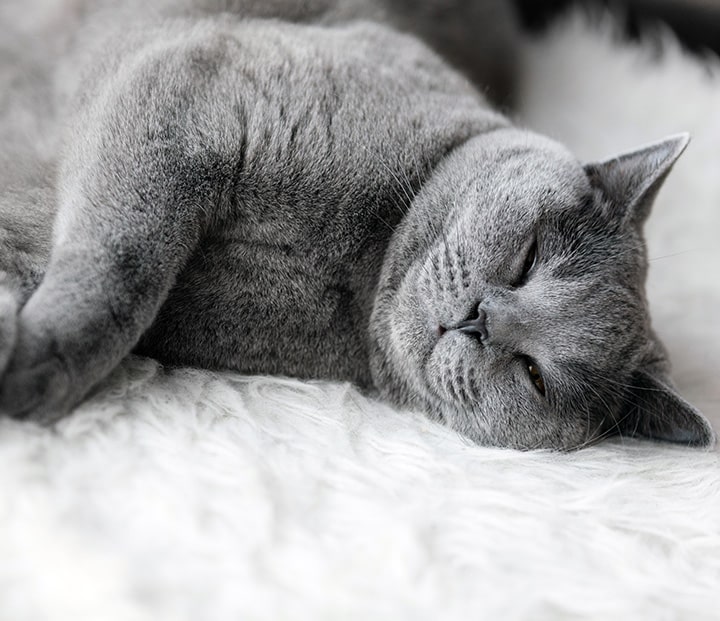 Cat Boarding
Private Cat Condos
Our individual cat condos are located in a separate area from the dog kennels. We have two deluxe extra large cat condo suites. Every cat suite is equipped with perches, shelves, a cat Kuranda bed, scratching posts, litter boxes and enrichment toys. We provide litter, blankets and dishes. The only thing you need to bring is your cat's food, however, you are welcome to bring treats, toys or extra bedding to make your cat feel more at home during their stay. Social cats will get access to the indoor play area and will get playtime with the staff if they like to chase/swat toys.