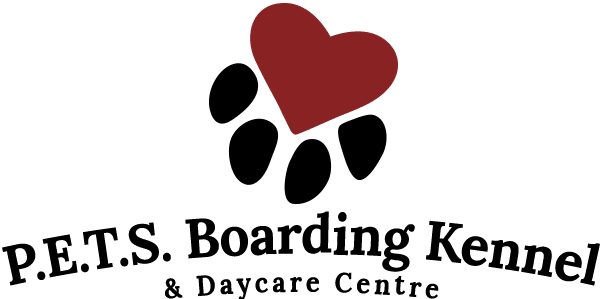 At PETS we make the comfort, safety and well-being of your dog or cat our priority, allowing you to feel comfortable trusting us with their care. Set on 7.5 acres, our 5000 sq ft climate controlled facility with over 30,000 sq ft of outdoor fenced play yards provides an ideal place for your pets to engage in activity, adventure and relaxation. We enjoy caring for dogs and cats of all breeds, sizes and ages. We can provide customized care to ensure activities and accommodations are matched to your pet's age, personality and needs.
  We are not accepting any new      customers at this time. 
If you are not currently in our PetExec system you would be considered "new".     
Sorry for the inconvenience.
The PETS Promise
Our priority is to provide all pets and pet parents with the best possible experience and care.
P personalized, positive, professional, passionate
E enrichment, educated, environment, evolving
T trusted, treats, teamwork
S safety, spacious, socialization, special needs
What We Offer
Our Services
Your dog will enjoy a stimulating day focused on fun and safety in our climate controlled facility and spacious fenced yards rather than staying home alone while you are busy at work or taking care of business.
Our facility consists of spacious private indoor/outdoor kennel suites. In addition, your dog will enjoy playing in one of our large fenced fields many times throughout the day to ensure a healthy mix of activity and relaxation during their stay. 
Nail Trims
We offer nail trims. Let us know if you want us to trim your dogs nails while they are at the kennel, or you can call to schedule an appointment to bring your dog just to have their nails trimmed.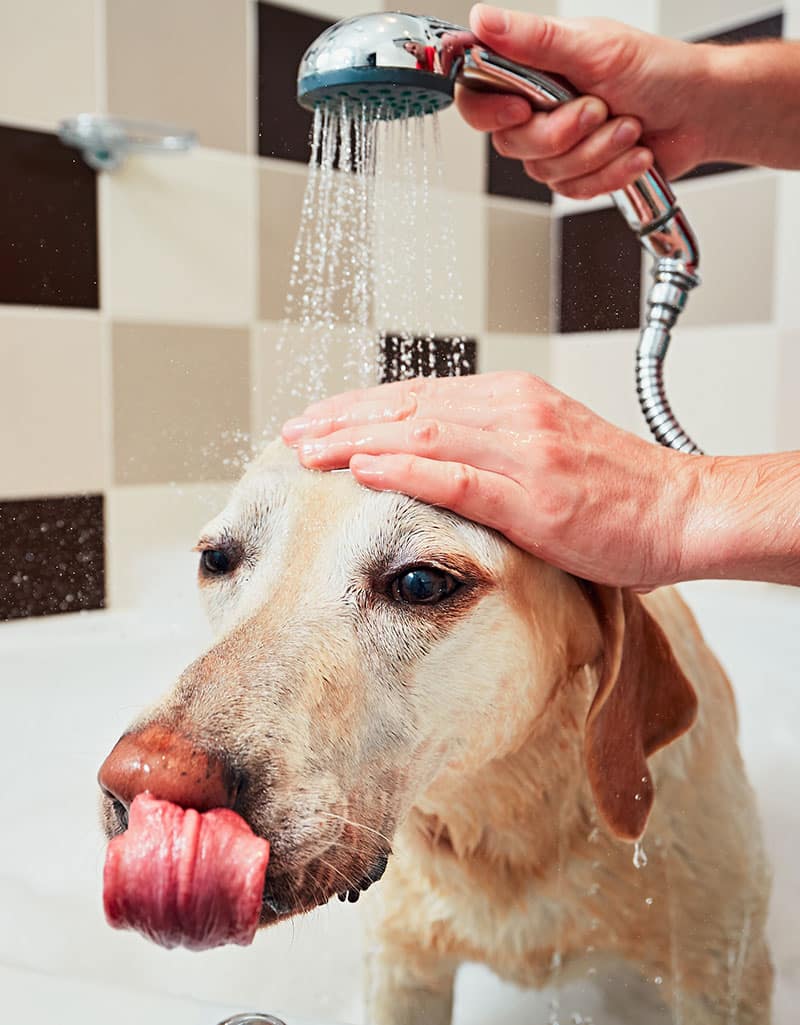 Basic Grooming
We offer dog baths which include shampooing, blow drying, and a nail trim. Let us know when you drop your dog off at the kennel if you would like a bath done while they're here. Or call to schedule a bath for your dog.
Contact
Located At:
81028 London Road (Hwy 4)
Clinton, ON
Office Phone: