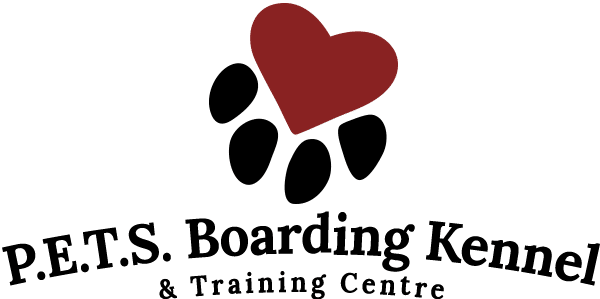 At P.E.T.S. we make the comfort, safety and well-being of your dog or cat our priority, allowing you to feel comfortable trusting us with their care. Set on 7.5 acres, our 5000 sq ft climate controlled facility with over 30,000 sq ft of outdoor fenced play yards provides an ideal place for your pets to engage in activity, adventure and relaxation. We enjoy caring for dogs and cats of all breeds, sizes and ages. We can provide customized care to ensure activities and accommodations are matched to your pet's age, personality and needs.
The P.E.T.S. Promise
Our priority is to provide all pets and pet parents with the best possible experience and care.
P personalized, positive, professional, passionate
E enrichment, educated, environment, evolving
T trusted, treats, training, teamwork
S safety, spacious, socialization, special needs
What We Offer
Our Services
Contact
Located At:
81028 London Road (Hwy 4)
Clinton, ON
Cell Phone:
(519) 482-8000 (TEXT or call)