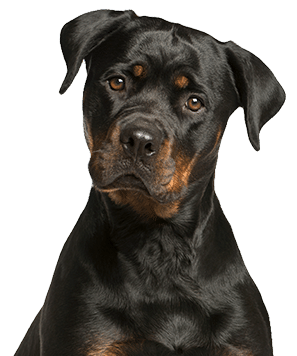 Since 2011, PETS has been providing dogs and cats with a spacious, safe and comfortable country resort to enjoy their days while their pet parents take care of business.
We are currently not accepting new customers. 
Sorry for the inconvenience.
(If you don't have an account in our PetExec booking system that means you would be a "new" customer.)
We will be closed Jan 28-Feb 11, 2024. Business will resume Feb 12, 2024.
Our 5000 sq ft climate controlled facility with over 40,000 sq ft. of fenced outdoor play yards is located on 7.5 acres, providing your dog with plenty of room for activity, adventure and relaxation in a beautiful rural setting.
COMFORT, HEALTH & SAFETY FEATURES
At PETS we make the comfort, safety and well-being of your dog or cat our priority, allowing you to feel comfortable trusting us with their care. Our facility and protocols have been carefully designed, in consultation with veterinarians, to meet the physical, mental and social needs of our guests in a safe and comfortable environment.
Our experienced and passionate staff have in-depth training and experience in canine and feline health and behaviour and work hard to ensure all pets have a safe, enjoyable and stress-free stay.
all breeds ages and sizes welcome
FREE daycare for puppies aged 8-12weeks
playmates matched by personality and play style
over 40,000 sq ft of fenced play yards
healthy mix of relaxation and play
lots of add ons to enhance the day
private spacious indoor/outdoor kennels
knowledgeable and passionate staff
comfort, safety and health priority
healthy mix of relaxation and play
playmates matched by personality and play style
lots of add ons to enhance the day
climate controlled facility
spacious cat condos 
cat area separate from dogs
multiple perches and hiding spots
enrichment toys and tunnels provided
healthy mix of activity and relaxation