Our Services
Dog Training
****We are not offering any classes at this time, sorry for the inconvenience!****
We hope to offer classes in the future. The website will be updated once there are classes available. 
All of our classes are taught using positive training methods.
Class size will be limited to 5 or 6 dogs to ensure maximum attention to each student.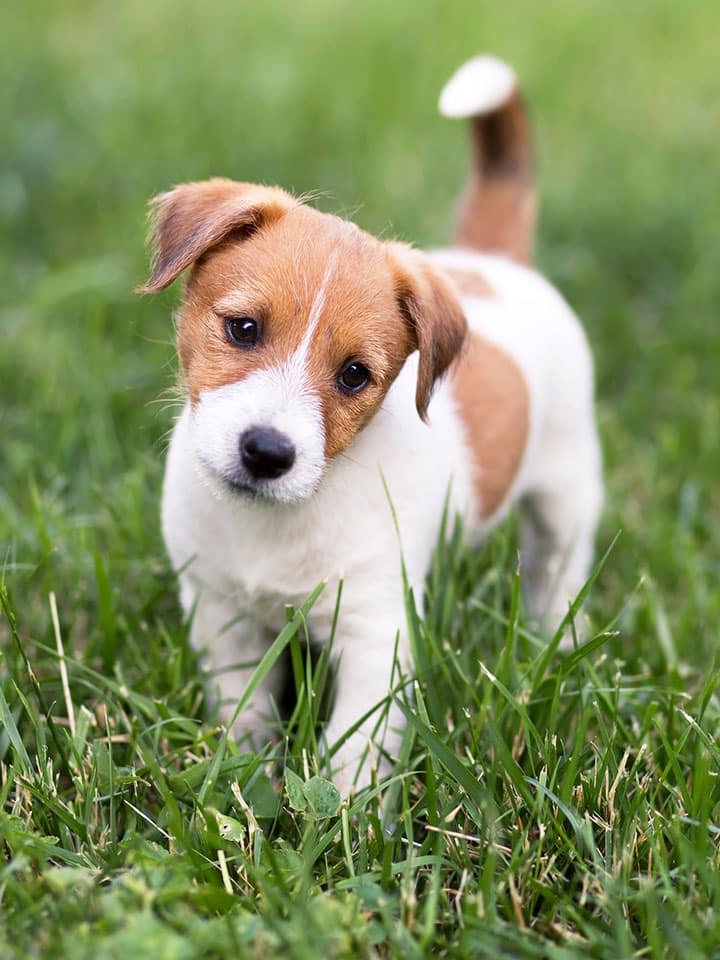 Kinder-Puppy
$130 taxes included
4 week session
for puppies 8 weeks to 14 weeks (when starting class)
This class focuses specifically on things that will help you when you bring home your new puppy. Early education and socialization can bring out the best in your puppy and can make an impact on the dog they grow up to be. Much of the class time will be spent learning appropriate dog to dog play skills which will help them learn to read other dog's body language. You will learn to identify healthy play versus play that needs intervention. Common puppy issues will be discussed including house training, puppy mouthing, crate training and jumping up. You will practice various handling preparations to get your puppy comfortable with the positions required for grooming and veterinary visits. Prevention and management techniques for common issues such as separation anxiety or destructive behaviours will be discussed. You will also learn many relationship building games to play with your puppy.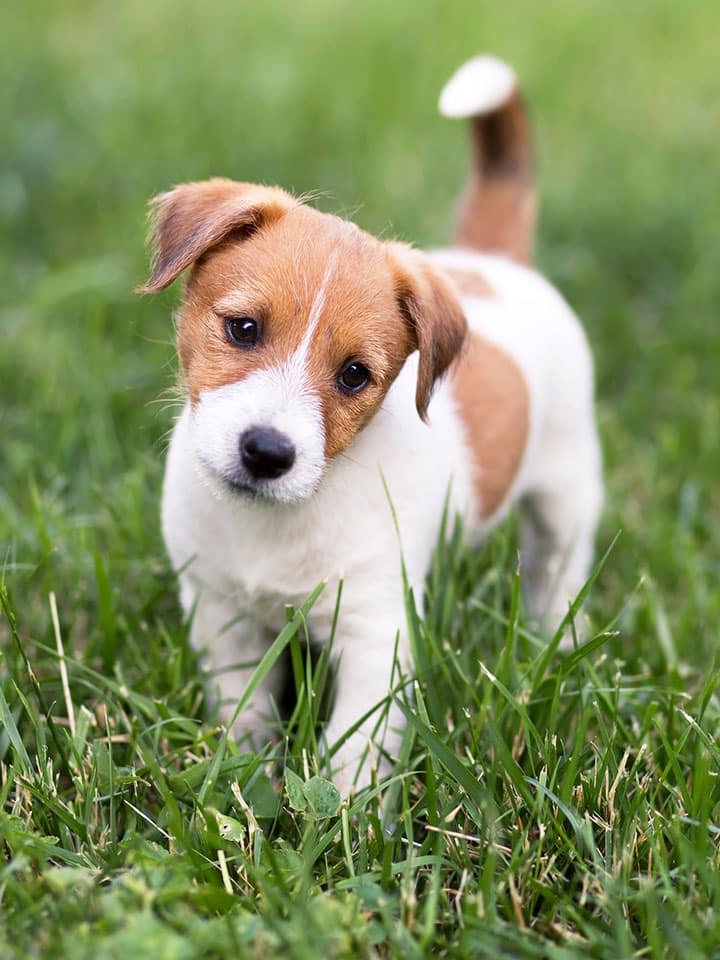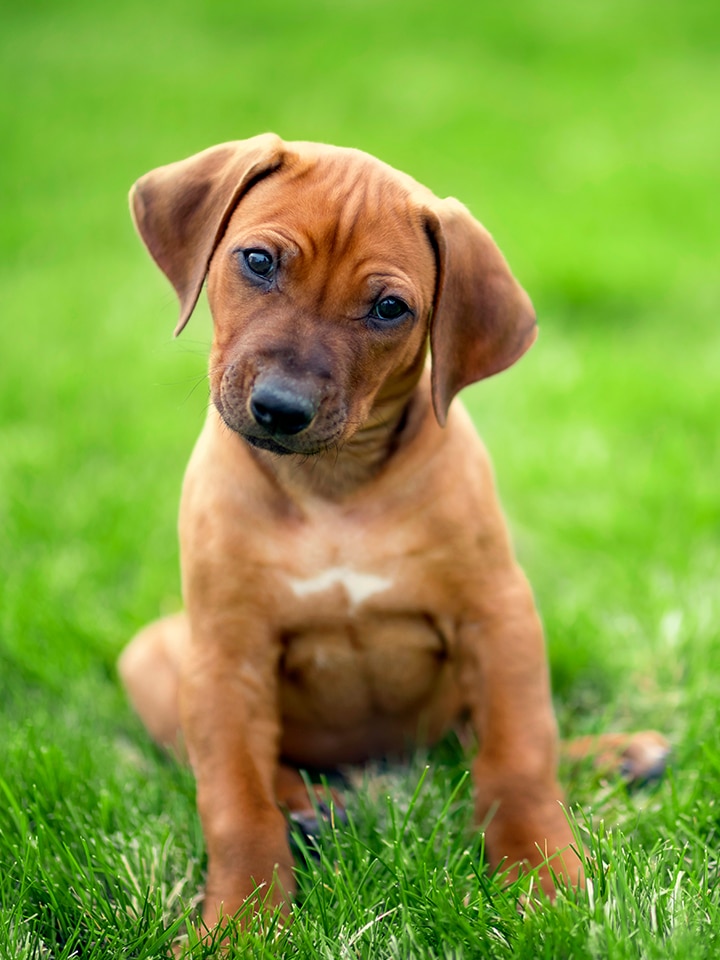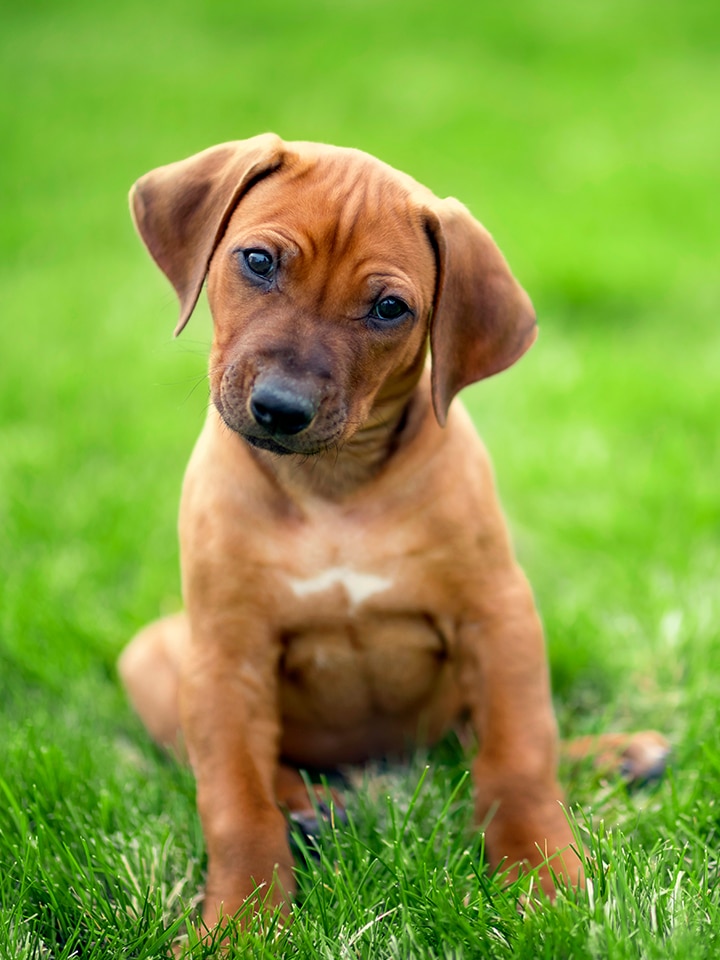 Level 1
$155 taxes included
There are two classes in this level according to age:
Junior
Puppies under 6 months
Senior
Puppies over 6 months
This 6 week session will focus on foundations that will help your dog become a well behaved family member. Topics include basic obedience, manners on a leash, waiting at doorways, appropriate greetings, and manners with toys & food. Your dog will learn how to relax on a mat and come when called. We will do handling exercises to help your dog become comfortable with gentle restraint for positions required for grooming and veterinary experiences. Ongoing socialization to positive experiences will continue in this class.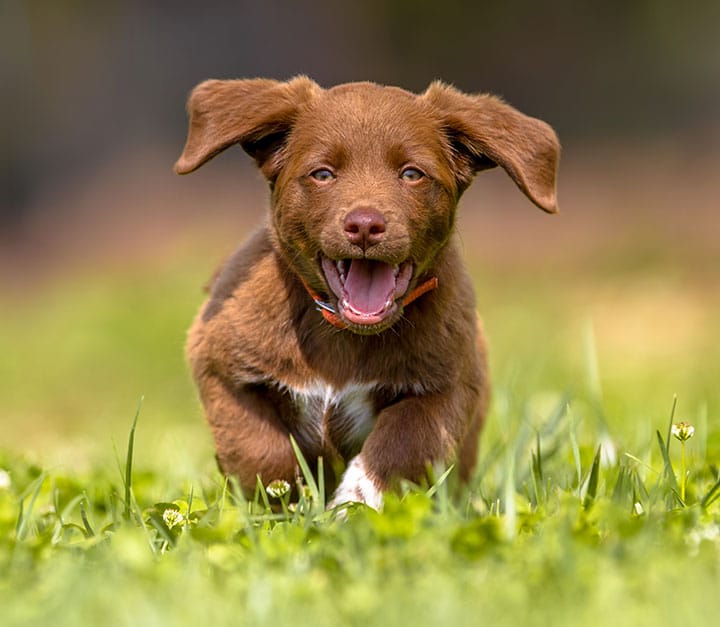 Level 2
$130 taxes included
This 4 week session is for puppies who have completed Level 1 and want to continue their education.
The classes will grow your skills and teach your puppy how to maintain their skills under distractions. Topics include expanded basic obedience skills, leash walking in the real world environment, opportunities to discuss specific issues, manners, recall games, relationship building games with lots of fun tricks and a Rally-O fun test at the end.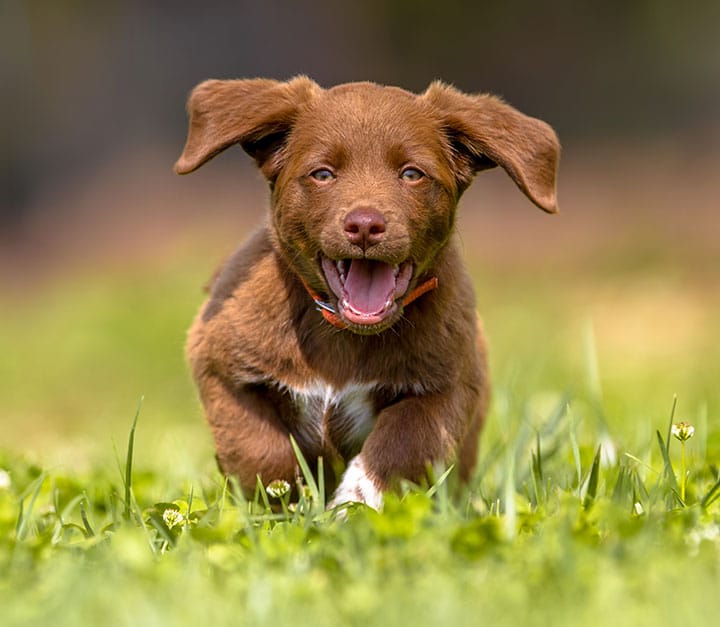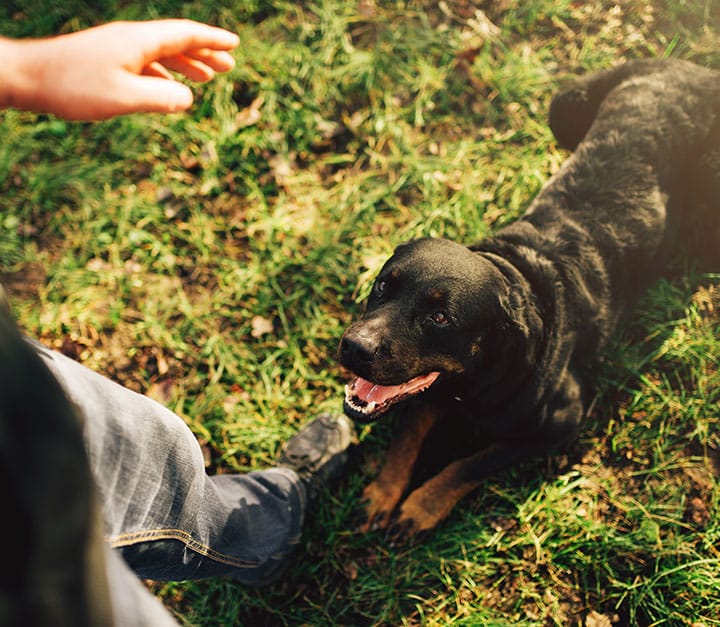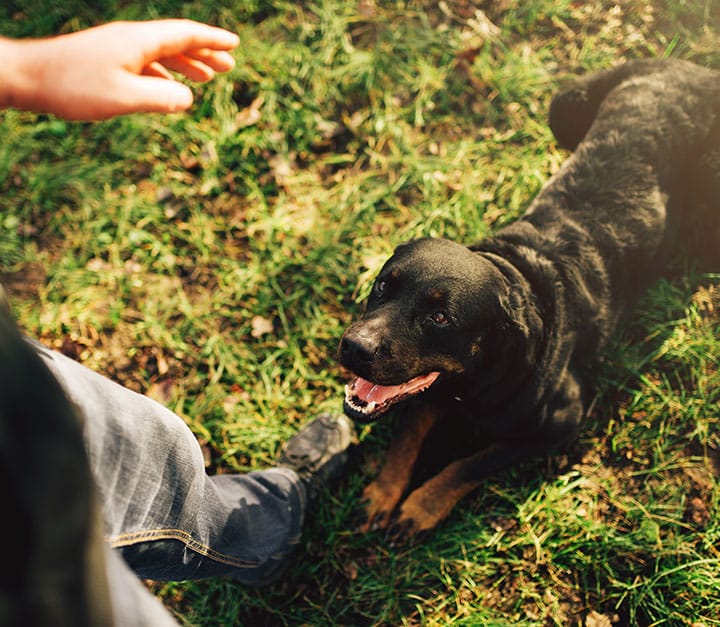 Pet Manners Class
$130 taxes included
This 4-week session is for adult dogs over 12 months.
The class will focus on relationship building games for adult dogs who just need some guidance to help them become a well-behaved family member. This class is appropriate for dogs with no prior training and rescue dogs new to your home.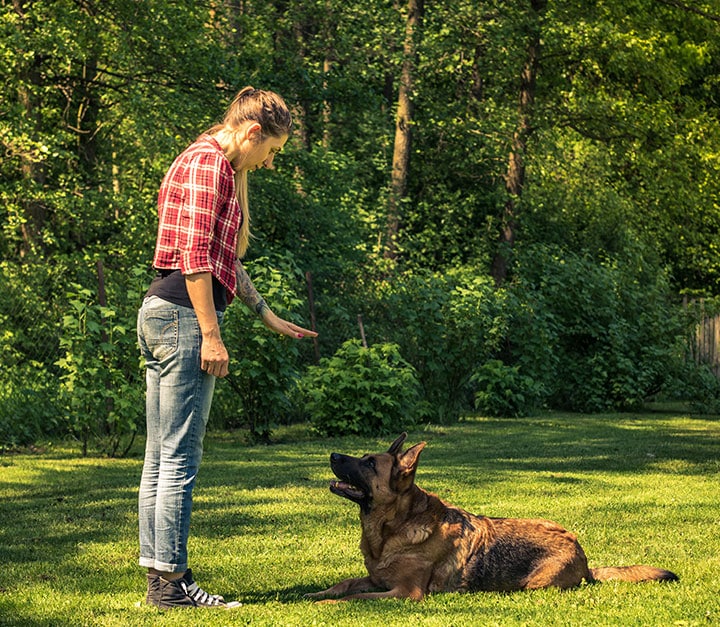 $60/hr on site or $75/hour at your home (within 25km of P.E.T.S.) taxes included
One on one sessions to cover any topic you may need assistance with. Flexible, customized schedule to suit your individual schedules and learning style.
If your home is more than 25km away we will give you a custom price based on distance.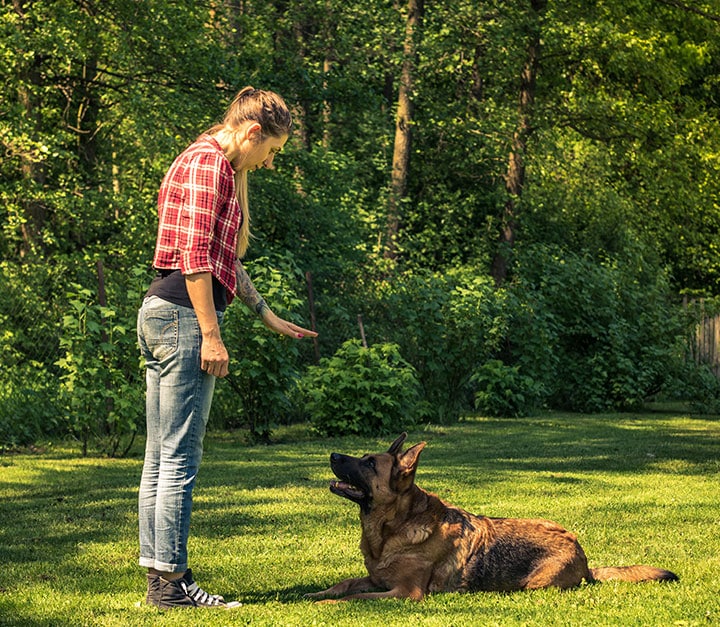 What to Bring to Class
Proof of vaccines: we require DAPPV and Bordetella.  All dogs over 4 months of age must have proof of Rabies vaccine. Flea and parasite control is also recommended before attending class.

A variety of soft, small and easy to chew and swallow treats

A flat collar or body harness. No choke or pinch collars. Sensible Harnesses are available for purchase at P.E.T.S.

Regular

flat leash (4 or 6 feet long)

Anyone involved in the dog's training should come to at least one class to participate and observe

Classes are often held outdoors when weather permits so please dress accordingly
PAYMENT: Prepayment for group classes is required. We accept cash, debit and e-transfers
REFUND POLICY: Customers cancelling their reservation will not receive a refund.